MyHost makes serious web hosting moves in Australia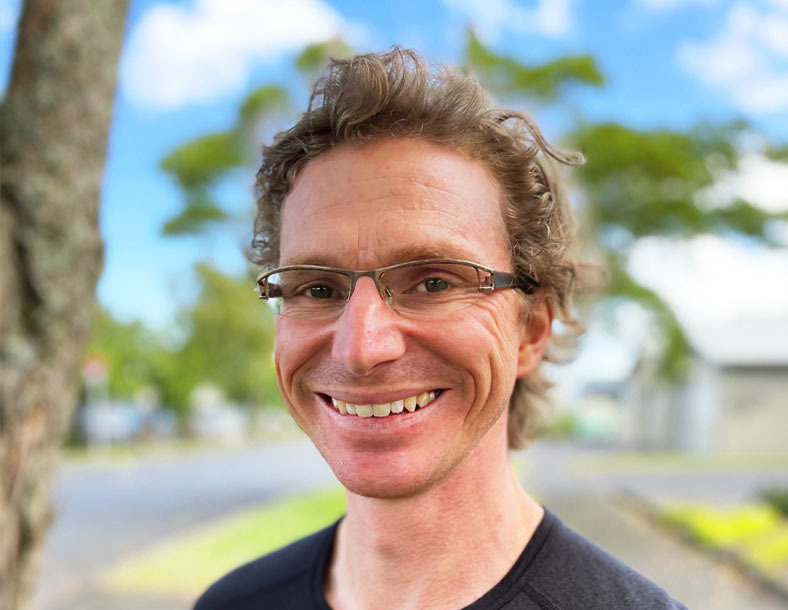 Max
Now you can directly order web hosting and virtual servers in Sydney, while still enjoying the same MyHost service that we've been offering all our customers for years.
See Australian hosting
We're proud to launch my-host.au, our website built specifically for Australia. For the first time, MyHost customers can now set up web hosting and virtual servers in Sydney simply by ordering through our Australian website.
While we've had hosting available in Sydney for a number of years, it's easier than ever to set up now. Any product that you add to your cart through my-host.au will be provisioned automatically in our Sydney data centre.
Every MyHost customer, no matter which country you or your hosting are in, has access to the same 24/7 in-house Support Team. Server Management is provided by the same team on both sides of the Tasman as well.
An independent competitor
In Australia, as elsewhere, the trend in the web hosting and domains industry has been towards mergers and consolidation. Major local brands that were once competitors now share an owner. The same international giants that we face in New Zealand are also big players in Australia.
Scale has its benefits, but it definitely comes with downsides. It's no surprise to see customer reviews that mention difficulties with support and other personal services. This just seems to be what happens when big investors look to make returns on major acquisitions.
So an independent competitor is something to welcome. We're looking forward to bringing our highly-rated customer service to more Australian customers. The more businesses who see how friendly and helpful a web host can be, the better!
Accessing Australian hosting as a New Zealand customer
Our Sydney-based hosting and servers are available to customers anywhere.
In our store, Web Hosting packages, Reseller Hosting, VPS, and cPanel Servers are all available under Australian Hosting & Servers. No matter whether you get there via our Australian or New Zealand site, you will see the same options.
Similarly, no matter where you are you can organise Auckland-based hosting and servers through the rest of our store.
A quick note on prices - smaller than they look
For now, all our prices are in New Zealand dollars. While exchange rates obviously shift around, this will generally mean that they'll look a little bigger to Australian eyes than they actually are.
So if you see $14.95/mo on our medium Web Hosting package and the NZ dollar is trading at 92c, that's around A$13.75.
---
So, Australia, what are you waiting for? Take a look around our new website and see what's on offer. We're here to answer any questions you might have, so please get in touch if there's anything you want to know.