Technical SEO tips: Help your business website talk to the bots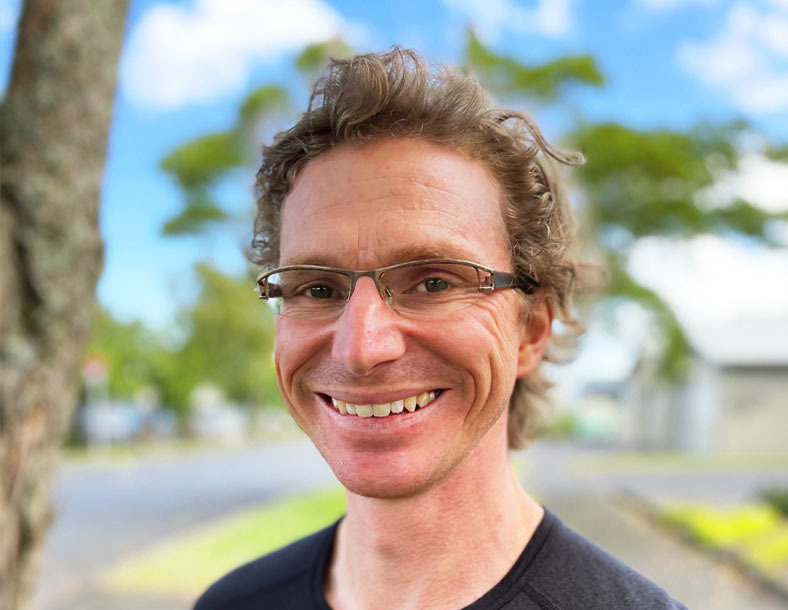 Max
You don't need to be a web developer or a tech-head to get started with technical SEO.
Technical SEO is a vital part of any online marketing strategy. Despite being known as "invisible work", technical SEO is very important. Technical issues can cause search engines to ignore or even penalise your website, but they are often easy to fix when you know what to look for.
What is technical SEO?
SEO is not just about making your site interesting and easy to use, but also about making sure that search engines can understand and process it for their algorithms. This is technical SEO, and it's crucial to improving your website's performance in search engine results pages.
Like the two other broad aspects of SEO (on-page and off-page SEO), technical SEO is a set of practices that all add up towards a single goal. In this case, the goal is making sure that your site interacts well with machines like web browsers and search crawlers.
DIY technical SEO tips
Optimise metadata, like headers and titles
Metadata is information that's visible to search engines, but not always to human visitors. Search engines use this data to know what each web page is about and how relevant it is to a user's search query. This includes things like the title and heading tags on your pages as well as meta descriptions in your source code.
You can usually edit webpage metadata directly in your website CMS.
Headings and titles are one of the first things that search engines will see on your page, so make sure they're descriptive and accurate.
Keywords should be used where possible – they help with clickthrough rates from search results – but don't stuff them in just for SEO.
Each page's metadata needs to accurately summarise or reflect the page's main message.
It's important that metadata is unique on each page.
If you have multiple versions of a page for different languages or regions then you'll need separate metadata versions too.
For more about keywords and how to find them, see our tips for on-page SEO.
Work on your page load speed
Page load speed is a ranking factor, a user experience factor and a conversion factor. It's so important that we've written an entire article about measuring and improving page speed.
In short though:
Find a tool (like Google's PageSpeed Insights Tool, for example) to measure your page speed.
Optimise images and other files.
Minimise redirects.
Make sure that your web hosting is up to scratch - look for modern hardware, up-to-date software, and servers near your users - and that you have enough server space.
There's much more to page speed than the above, but this will make a good start.
Check that your site is mobile friendly
Mobile friendliness is a ranking factor, and it's important for your customers to be able to find you on their phones. You can use Google's Mobile-Friendly Test tool to check pages for mobile-friendliness. If your site isn't passing the test, you are going to rank poorly in search no matter how good your content is.
The most common way to ensure mobile-friendliness is to adopt "responsive design", which changes the layout (but not usually the content) of a webpage depending on the width of the screen it's being viewed on. If you're reading this on a desktop or laptop you can see responsive design in action by dragging the side of your browser in and out.
A lot of content management systems let you choose a pre-packaged template from a library. When you're choosing a template, remember to make sure that it's responsive. (This is one of our SEO basics for WordPress.)
Make your site easy to understand with structure and navigation
If people (or crawlers) can't find their way around your website, then you've almost closed the door to them. So, make sure that your site is easy to navigate through clear sections, easily-understood menus, and an intuitive internal linking structure. Wherever your visitors are on your site, make their location clear with breadcrumbs (e.g., Home > About us > Contact).
On the more technical side of this are URLs and sitemaps.
URLs should usually reflect your site's menu and structure. Use the canonical URL feature in Google Search Console to define which pages are duplicates (or not) so you don't get penalised for having duplicate content on different URLs.
Show all of this to crawler bots through an XML sitemap. This provides a list of all the pages on your website, and it's how search engines know what content they should be crawling.
If you have a larger or more complicated website, the simple-sounding job of organising all your site's information can get hard. Feeling lost? Look up introductory guides to information architecture and you'll discover a whole new specialty.
Host your site on well-maintained infrastructure
When you're comparing web hosting options, there's much more than price to consider. Your choice of web host directly decides a lot of things that affect SEO, including:
What hardware your site will run on.
How far data needs to travel to reach your users.
How proactively your infrastructure will be defending against malware, viruses, denial-of-service attacks and other security threats.
How up-to-date the software on which your site depends (e.g. PHP) is, or can be.
Uptime, or the likelihood of site outages.
The quality of support or advice you can call on when you need it.
Related articles:
SEO is a journey, so keep learning
SEO is constantly evolving, and there are new tools and techniques to master every day. As you can see, technical SEO is something you can get started on today. It's never too early to start reading up on on-page SEO, either.
So long as you keep making careful adjustments, and measuring their impact over time, there's no reason why even a small business with limited resources shouldn't be able to achieve great things online with their website over time.